Explore properties
You can now choose from our various options available across furnished, semi furnished and share houses..
Popular Destination
Click and explore multiple unique options across various destinations..
Why Rent My Stay?
Fully furnished and ideal for long term and short term rentals. Alt to Service Apartments and hotels.
"On the Go homes", now shift across home along with your job
At most care is taken to ensure your security
We will take care of your furniture maintenance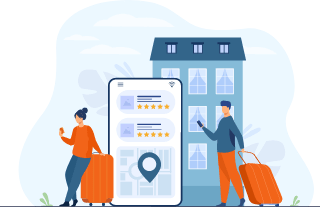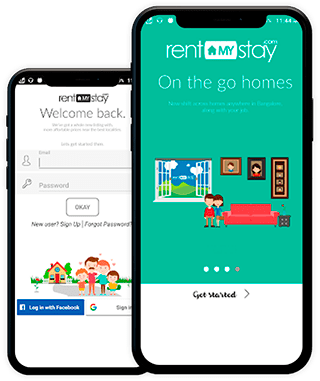 Download Rent my stay &
get your ideal rental.
An epic platform which resolves all your property renting issues effortlessly.
What People Say
Fully furnished and ideal for long term and short term rentals. Alt to Service Apartments and hotels.

I recently moved to Bangalore, since I may have to relocate as per job need I wanted a fully furnished house. With RentMyStay I found a flat with all amenities and comfort of a home. My family liked it. The best part about them are they donít charge any brokerage.

I was relocating to Bangalore for job change. I was searching fully furnished house for rent, my search ended on RentMyStay. The best part was No brokerage and completely furnished home at the affordable cost. Great Work Guys.
Meghna Menon
Stayed @ BTM
For new guys like me into this metro city, RentMyStay was a great support .The checking process was as easy as checking to a hotel. It helped me find fully furnished house for rent even for the short duration without brokerage. I could choose this rather than a service apartment.
Abhishek
Stayed @ Koramangala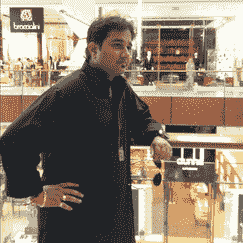 I got shifted from Chennai to Bangalore and was looking for temporary accommodation and found RentMyStay. I wanted a place within the budget of 15k. RentMyStay team helped me with exactly what I was looking for. I would definitely recommend them if you are looking for house for rent, furnished house paying guest or service apartment.
Pawan Kumar
Stayed @ Electronic City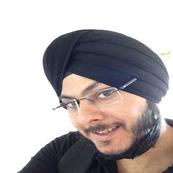 RentMyStay was an easy way to find flats. I was here for 2 months with family .It was a life saviour for me as I was searching for the short duration. They provided Flexi renting plus with a very less deposit, we were provided with all the amenities and comfort of a home.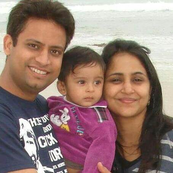 I relocated to Bangalore with my family and was searching for furnished apartment and found RentMyStay. As, the handover procedure got extended by a month and I had just landed from US,RentMyStay was a life saviour for us .They provided flats with no brokerage and all the amenities . All the best Guys!!!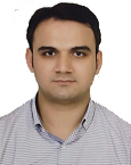 I would like to share my experience with RentMyStay. I am happy that I am able to find an accommodation with the help of RMS. My stay is good till now and the services provided by RMS is also appreciable. Definitely, I would recommend RMS to my friends and relatives whosoever wants a hassle-free accommodation in Bangalore.
Pradeep Dagar
Stayed @ HSR

I am Suman, I would like to say its been a wonderful and fruitful stay in Rentmystay apartment, it's just like a home away from real home, the amenities are so good that we are not experiencing any difficulties. Also the responsive staff are so good that they respond for any difficulties within stipulated amount if time. I would recommend my friends to stay.

We feel very pleasant and luxury in your Rent My Stay apartment. We experience as if we live in our own house without any disturbance of the Land lords. I studied the motive of running such a Firm ,from your website . Your's is service oriented. When ever we happen to come bangalore, our first choice will be Rent My Stay apartment. Please continue this service continuously. I hope.

It was a nice stay .. overall good experience & will surely recommend rentmystay to other people who all are looking for home kind of atmosphere in different city for short term.
RentMyStay in news
Game Changer for House Rental Trade in India
Finding or renting a Semi furnished home, Fully furnished flat, Service apartment,
Paying Guest, Hostel or Co-living space be it for short term or monthly stay!
Explaning in details the various forms of accomodation or stay options given the evolution of market. One can choose now from traditonal Semi furnished house, fully furnished flat, Service Apartment, for a family or group of friends to paying guest, hostel or co-living space for ladies, gents or working men and women or boys or girl students