Frequently Asked Questions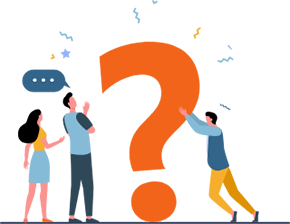 Wifi
₹1500 will be charged for the first month of your stay, and from next month ₹999 will be charged per month.
Extra blanket/cotsheet
Brand new blankets, cot sheets, and pillows will be provided for ₹1499 (One-time charges).
New kitchen utensils
Brand new kitchen utensils will be provided for ₹4999. (Please check below for the items included)

Cooker-5L
Vessel-set3
Vessel Lids
Tawa
Kadai
Serving spoons(Rice, Sambar)
Small spoons
Fork
Plates
Glasses
Knife
Peeling Knife
Coffee Stainer
Chapati Roller
Chapati Base

AMC (Annual Maintenance Charges)
₹999 will be charged for annual maintenance, which includes maintenance of all electronic gadgets. (Won't be considered if any physical damages).

Valid till the end of your agreement.
Power backup
₹2000 /month will be charged for power backup setup. (This will be charged for the building which doesn't include power backup).